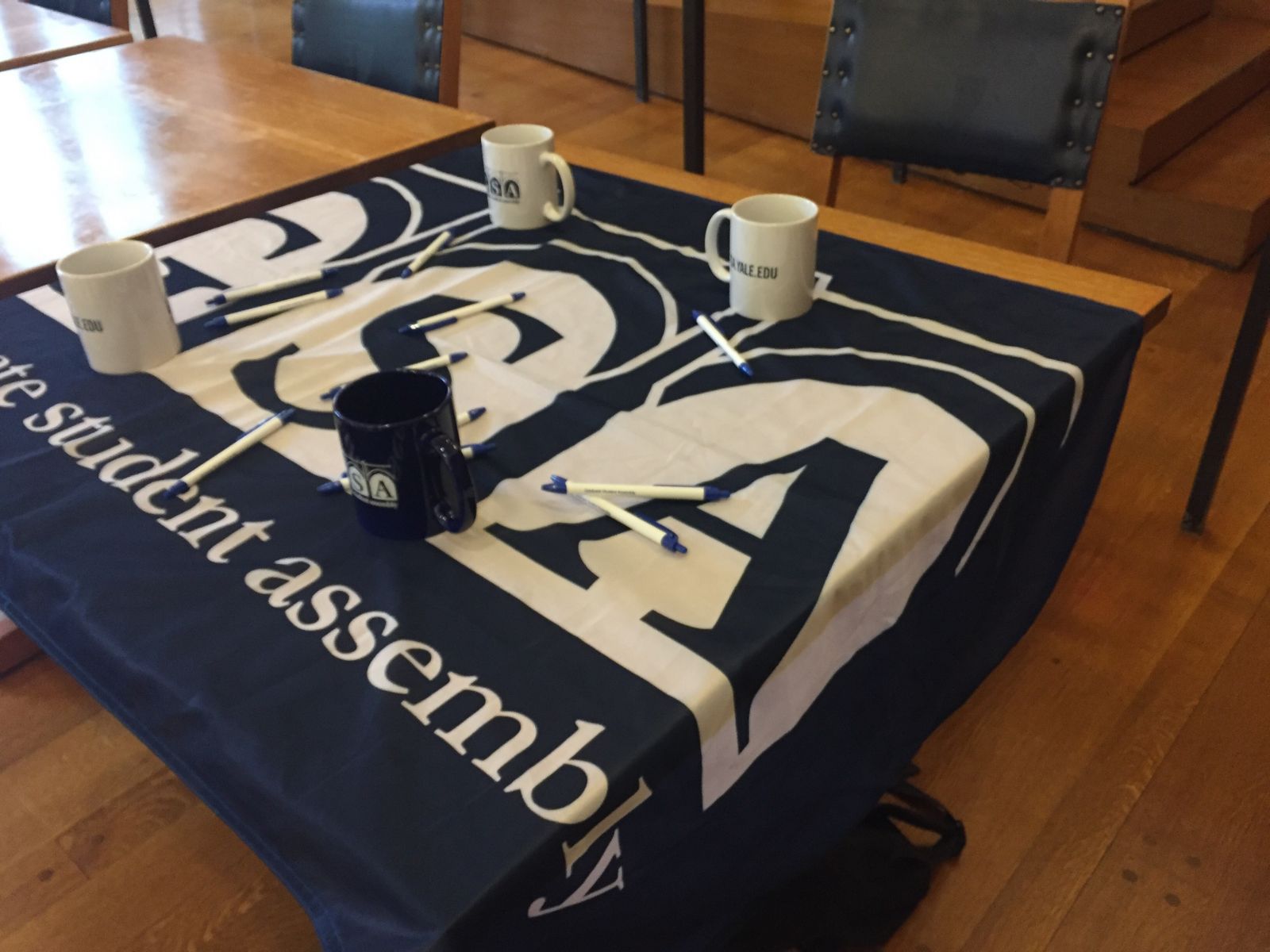 We are here to help!
Wondering if your spouse gets a health insurance discount? Want to redraw the Yale Transit shuttle routes? If you're a grad student, GSA can help answer your questions, or support your ideas for improving academic, social, and living experiences at Yale.  No question or concern is too big or small!
To contact us, you are invited to attend a biweekly Assembly Meeting, or you may email any departmental representative.  If your department is not represented, please feel free to contact an officer or a rep in a department that's related or connected to yours.